Spirit-led Childhood: Enkindling the Flame of Our Hearts to Meet the Children of Today
25 February

-

27 February

AUD$75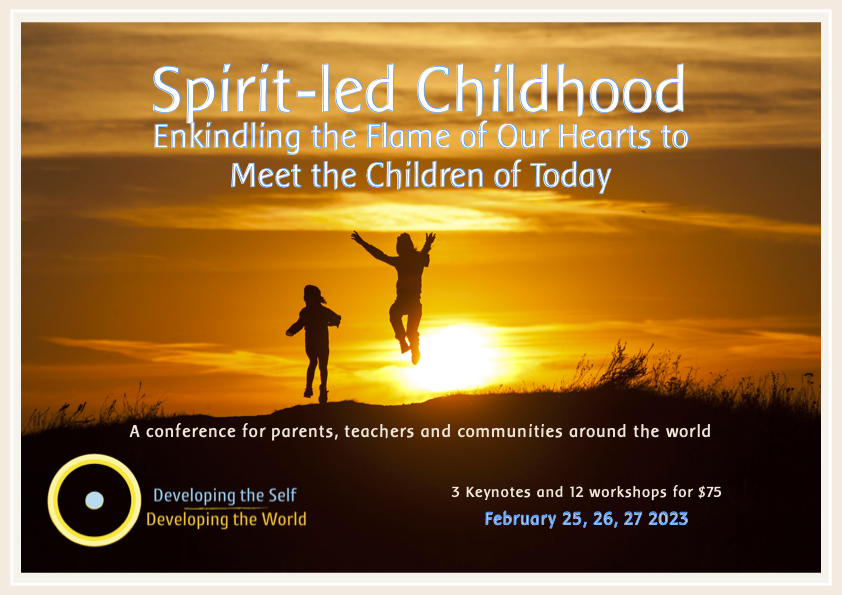 Lisa will again contribute alongside her colleagues at Developing the Self Developing the World, to this international annual conference for parents, home-school parents and educators.
The conference offers a deepening awareness towards understanding the essential spiritual foundations that underlie a spirit-led life. It speaks to the inner ground that allows the baby, then child to grow into an adult which brings them into a deeper connection to the world.
Keynote speakers: Lisa Bono, Lisa Romero, and Meaghan Witri
Workshops offered by Developing the Self Developing the World educators, artists, and health professionals.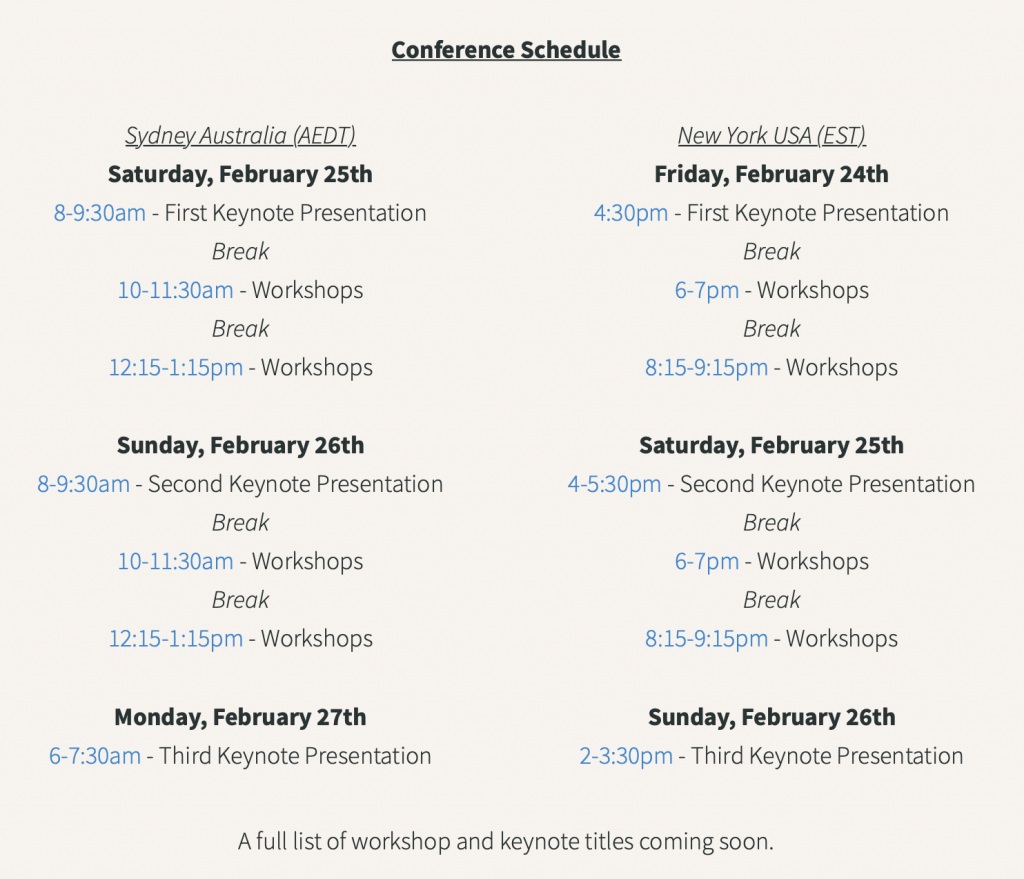 Conference Fee: $75 AUD (~$50 USD)
School package prices available.
PLEASE CONTACT US IF YOU NEED HELP TO FIND WHAT YOU ARE LOOKING FOR